VIDEO LEARNING FOR CUSTOMER ENGAGEMENT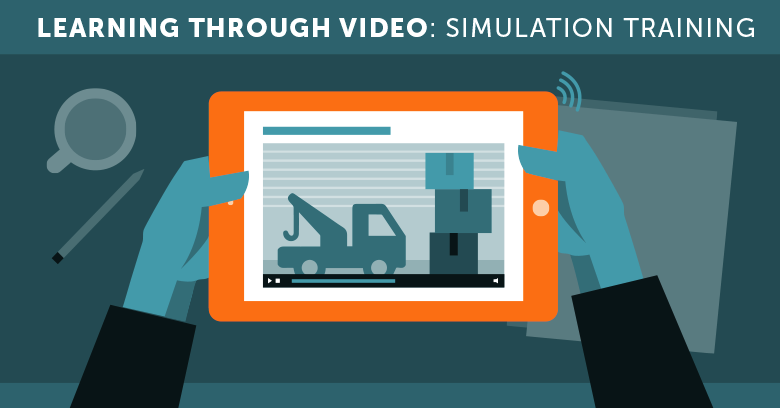 In the digital world, creative marketing tools are increasingly popular and flexible, one of which is through video. Video marketing opportunities are increasingly greater where the effectiveness of digital marketing can be maximized to build closer relationships with consumers.
Why is video learning? without realizing it, humans tend to learn visually, auditoriously, or kinesthetically and all three can be found in the video, making it easier for consumers to understand the content they want to convey.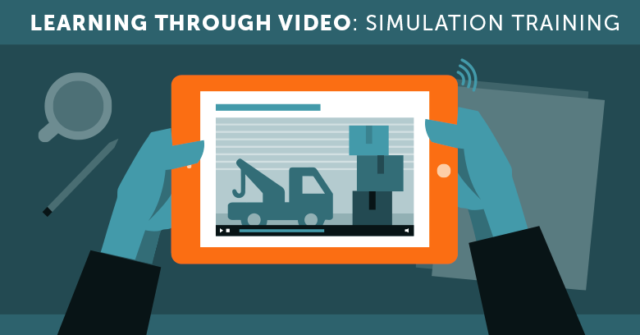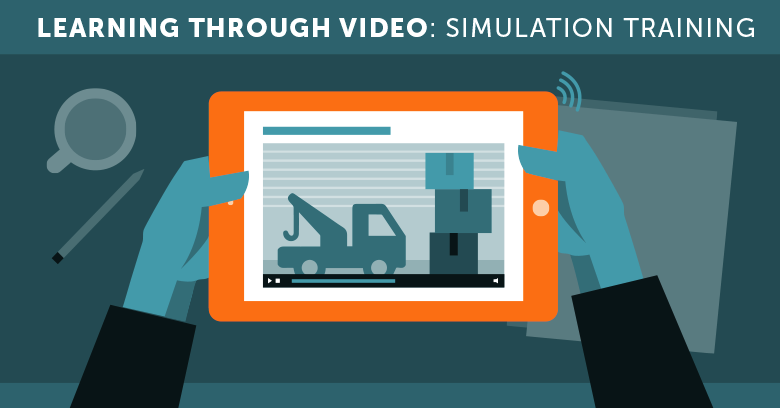 Through video you can offer information about products or services in a concise manner that can attract attention quickly. Of course this has a good impact on business with only costs that are not too expensive.
A study by Wyzowl highlights that 72% of businesses interviewed believe video usage has increased their website conversion rates, by 64% believing there is an increase in direct sales.
Consumers can feel more concerned with the advantages of personalized videos according to the need to increase corporate engagement with customers who watch digital video.
Tsur (2014) in his article wrote that the Kaltura company published State of Video in Education which reported that more than 500 professional educators from around 300 institutions agreed that video had the potential to create a real impact on education.
Another uniqueness of video learning allows consumers to stay informed without having to feel limited by place and time.
BINUS Animation Studio (BAS) has made video learning for a private bank in Jakarta with the aim of creating more engagement with its customers. The videos that are shown also have another positive side, which is to add to the customer's insight with interesting content that is constantly updated.
At present, we are aware of the power of video that can reach customers with all their unique needs so that it is suitable for use as a communication and learning style that is able to offer a new level of experience for consumers. The Cisco Visual Networking Index shows that 80% of all internet traffic will be video in 2019.
REFERENCE:
Business Wales (2018). Using video marketing to drive customer engagement.
Roche, L. (n.d.). Maximizing your customer communications with interactive personalized media and video.
Tsur, M. (2014, April 1). Research confirms video improves learning results.