Self-Directed Learning Training with Universitas Islam Indonesia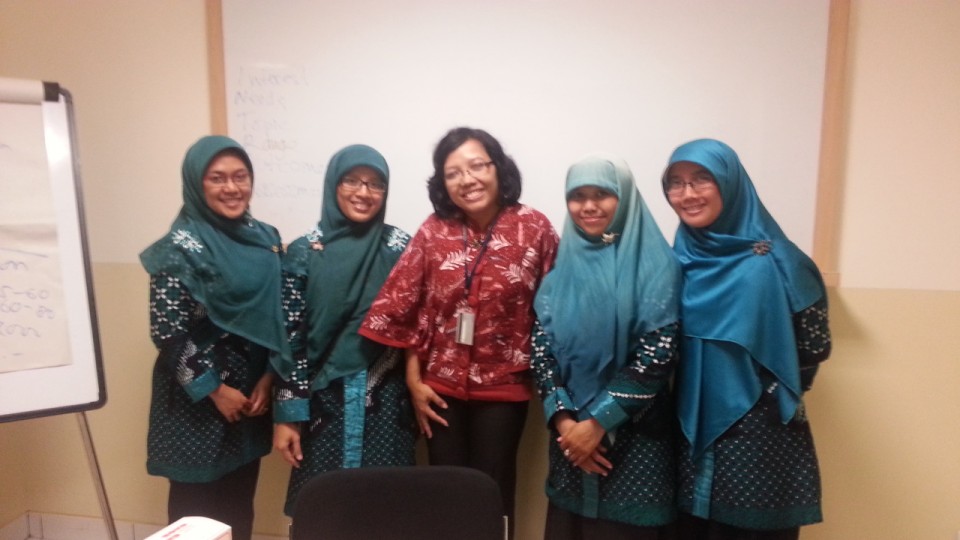 In establishing students' self-learning research, UII (Universitas Islam Indonesia), one of the top universities in Yogyakarta, collaborated with BINUS Creates in making a training program that was intended to share knowledge about how the students apply self-directed learning method in their studies. It is known that, in studying,college students are different from young learners where adult learners have different learning methods compared with the one that is implemented toward young learners. Adult learners have the ability to do a self-learning where they can develop the knowledge that get from their lecturers to a broader knowledge so they do not have to be always guided by their lecturers. This program was participated by the lecturers from the Faculty of Medicine of Universitas Islam Indonesia and supported by BCLD (BINUS Corporate Learning Division) and the Corporate Communication division from BINUS University.
The program was held for two days. On the first day, the lecturers from UII received a training that was delivered by Mrs. Agnes Herawati, M. Hum, one of the members of BINUS Corporate Learning Division. The topic of the presentation covered several important things about self-directed learning such as the characteristics of adult learners, how self-directed learning can affect the study development of students and what is the role of the lecturers for the development of self-directed learning. The participants were also given case studies and had time to do group discussions to give a clearer vision of how self-directed learning can improve the effectiveness of students' way of learning. On the second day, the participants had an opportunity to do a campus tour in BINUS Anggrek Campus. By doing a campus tour, the participants were able to see the facilities that are provided by BINUS University like library, academic center, BINUS career program, etc.
"Thank you very much for the knowledge sharing. We will make sure that we will implement self-directed learning method and try to adjust it with the situation in Universitas Islam Indonesia," said one of the participants.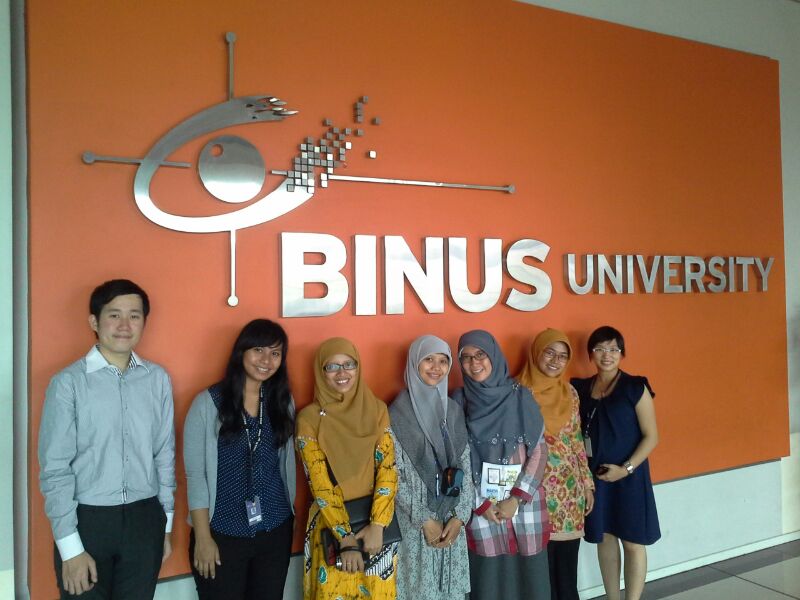 Mrs. Nita Felia Pambudi, the deputy manager of BINUS Creates (first from right), along with the participants and BINUS Creates staff in the campus tour