About BINUS Startup Accelerator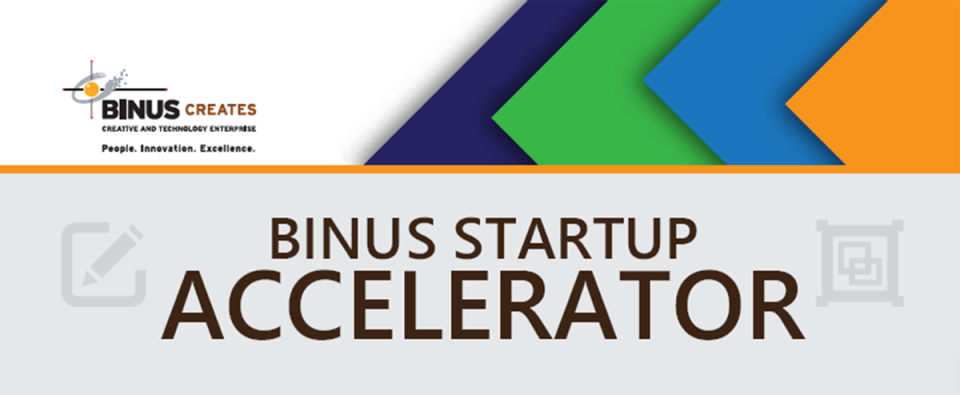 This program is currently under development, for the time being please click on this link
WHAT IS BINUS STARTUP ACCELERATOR?
The best way to learn is by doing. BINUS Start Up Accelerator is a series of  pitching-mentorship program for BINUSIAN active students in pursuing entrepreneurial spirit and experiences to potentially scale the business in the market.
Through an open application process, students who apply BINUS Startup Accelerator will get several advantages:
Free training and enhancement programs for every role.
Students who are in semester 7 or 8 can transfer the project as an internship program or thesis.
We will pick potential startups and get them for a 12-week-acceleration program. There we provide mentorship, access to office facilities, series of company building activities, go-to-market support, and seed funds for the winning team. At the end of the program, a Demo Day will be held for the startups to meet and pitch in front of the investors.
 Interested about BINUS Startup Accelerator and want to join? Contact us to find out more!