Management & Leadership Curriculum Development in An EPC Company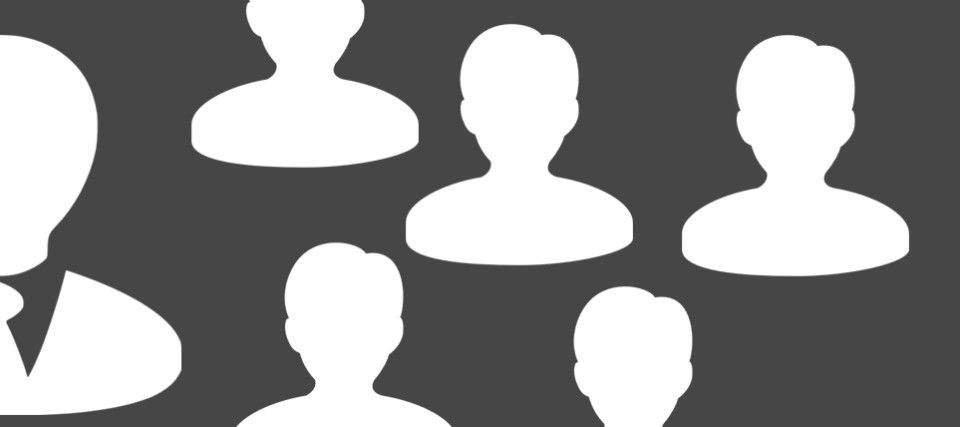 A leading company in EPC (Engineering, Procurement and Construction) industry in Indonesia has an objective to provide the best service the industry can offer. To achieve this strategic objective, management has identified, among other things, two areas in human capital to be improved. Those areas are managerial and leadership skills.
The company realizes quality PEOPLE is its competitive advantage for facing future threats and embracing future opportunities. To have quality people, the management has decided to develop Professional and competent LEADERS organically.
One way to enhance human skills is through training and workshop. Creating suitable learning program/curriculum is not exactly walk in the park. Learning programs should improve existing programs. To do so, the new scheme must accomodate the company's vision, mission, values, and learning culture of the company. The refinement even goes further through competency mapping in roles and responsibility of each position in organizational structure.
BINUS CREATES with the help of Educational Expert from BINUS University was entrusted to develop the Curriculum. The experts that collaborated with BINUS CREATES were Ms. Lydiawati Kosasih Asalla, Ms. Anna Rosita, Ms. Lisa E.Wong, Mr. Lucki Gundarto, Ms. Aisyah Indriana and Ms. Sunarsih. With the help of our champion in people development, Prof. Dr. Gerardus Polla, they tackle this project with confidence.
The project was started by brainstorming between BINUS Consultant and the company's Management. Mapping the current condition and expectation was the first step to develop an in-line leadership curriculum. The project itself was divided into 3 phases, which were: 1. Developing the Leadership Learning Framework, 2. Developing the Leadership Learning Program, and 3. Developing Leadership Module Syllabi. The project took 3-4 Months to be compeleted. During the project duration, close collaboration through two-way and intensive communication was done between BINUS consultant and the company.
On the first phase, BINUS studied the company's career path to identify the group/subgroup from managerial function. The analysis was produced from the company's employee levels, managerial functions, and leadership critical levels. On the second phase, BINUS mapped the company's Leader Success Profiles. The information needed was gathered through in-depth interview with the maangement and focus group discussion with their "Best in Class Employees". This phase was done to prepare the curriculum based on the real condition and specific necessity needed in the company's line of work. After the leadership curriculum was developed, detailed syllabi were developed in phase 3. All the deliverables produced from this project were aimed for the company to use it as a foundation for delivering is own leadership training and workshop. The intended output of this project was curriculum that specifically made for maximum result based on its specific industry, current condition and future prospects faced by the company and it has been attained by both parties involved.