ATM Anti-Skimmer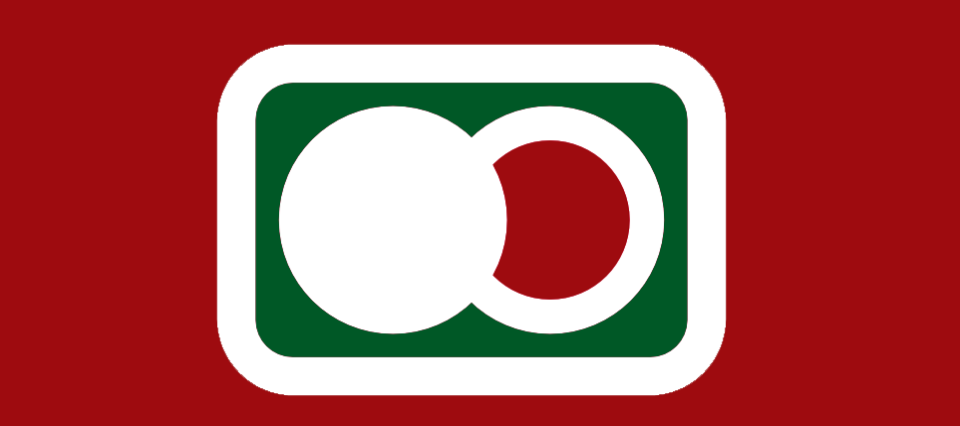 Abstract
More than 2 million ATMs serve the world's retail banking market. This number grows each day along with ATM crime. A new technology was needed to prevent the increasing number of ATM Crime. BINUS Creates provides a solution to prevent  ATM Crime.
Result
BINUS creates offers anti-skimmer device that installed in ATMs. The device can detect the existence of unidentified object attached in the card reader entry point of an ATM. When unidentified object is detected, the anti-skimmer device will send a signal to ATM CPU to turn the ATM machine to OFFLINE state.
The Challenges
Variety of skimming attempts have increased rapidly over the past few years. This crime resulted in 92% of all cash loses due to ATM crime. There is a need to research and develop a device that can effectively eradicate existing and new threats or style of attacks from criminals.
How we helped
Computer Engineering Department of  BINUS University assigned its faculty members to come up with a product that can prevent skimming attacks. The anti-skimming device is equiped with real-time alerts.
Impact
Anti-skimming device has effectively defend against potential threats of skimming.