The Spirit of Teaching "How to Teach English" Reduces Poverty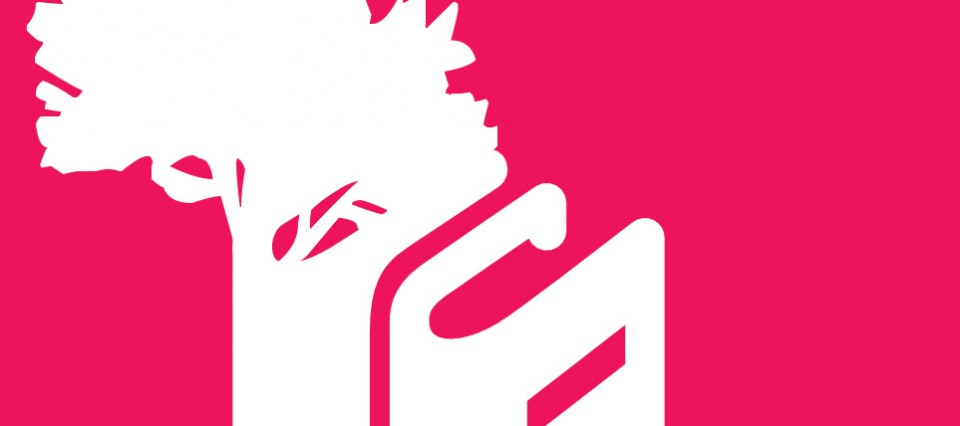 Abstract
A non-profit organization has been trying to reduce poverty to one of the poorest province in Indonesia. With the intention of making this province as one of main tourist destinations in Indonesia along with the support from a national bank, this organization equipped talented local people with English-teaching competency. Binus Creates in collaboration with English Department from Faculty of Humanities helped them to develop customized training materials and giving intensive trainings related to English-teaching pedagogy. Nevertheless, fluency is not enough; hence motivational topics were customized in order to increase these future teachers' or trainers' confidence level in teaching. All packages for this 'train the trainers' had succeed generating English teachers, teacher assistants and English course owners. By having great knowledge transfer, English might become their second language. As a consequence, foreigners feel more comfortable, tourism income increases; and therefore reduce poverty.
The Challenge
Designing a syllabus requires a rigorous and careful efforts. It took analysis, planning and teamwork since the society has totally different mindset and lifestyle with our facilitators background. Furthermore, Binus Creates team only had very short time to get to know and adapt with their customs, cultures, habits and daily routines, meaning that we were required inevitably to put all these new ingredients in the training materials. Furthermore employment background of these chosen students provides a particular challenge. Since they are usually the family backbone, they do not really care about their attendance that then interfered the training. Methodologies in delivering materials gave another challenge as perception and absorption power of the participants varied.
How we helped
In providing a reliable outcome, pre analysis activities was needed to be done because first, preanalysis  helps to provide directions for syllabus developers in designing a syllabus. Second, preanalysis results helps to provide data needed in curriculum design. An initial assessment was also taken place in order to get prospective participant profiles. Having all of this preliminary knowledge, revisions for material happened quite often.
To reach the ultimate goal, BINUS Creates team implemented various methods in this train the trainers, and delivered five components (lesson plan, teaching aids and worksheets, material delivery, teaching personality, and English skills) upon observation and assessment. The training then resulted with recommendations for the organization students who were ready to be a teacher assistant, to be a teacher himself, or even to start his own English course.
Impact
By the end of the trainings, participants were able to demonstrate their skills in setting teaching objectives, designing modules, and preparing lessons equipped with contextual teaching/ learning aids.
Having the same spirit in educating people, BINUS Creates develop a Facebook page to keep in touch with all students. Fortunately internet facilities are adequate; thus communication between our facilitators and students was settled. Several students then continue implementing our material by teaching in schools or courses in groups. Some of them collaborate to set up an English course; while others keep doing their own businesses, but indeed with high confidence level of using English.