The Power of Video Profile: How Visual Represents Your Company's Image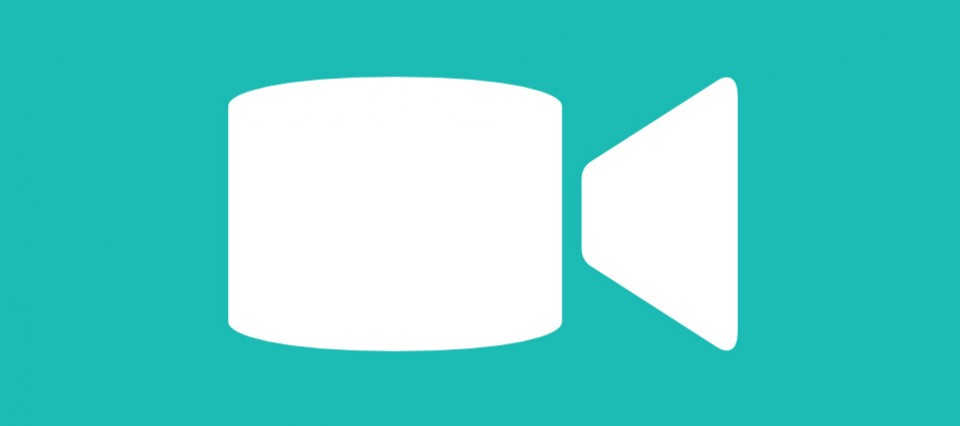 Abstract
It's estimated that video promotion is over 6 times more effective than print and online text. Furthermore, 80% of internet users could recall watching an online video they had visited in the past 30 days, while 46% took some action after viewing them. To consumers, corporate branding represents a level of quality that they have come to expect from the company. The value of the brand is determined by the profits the products have made. A profile video is a great platform to showcase your mission and the people behind it. Customers can see and hear you speak – an excellent way to get your story across and boost your success rate by attracting the right kind of customers for your enterprise. Here, BINUS Creates collaborating with School of Design helped building a strong brand through profile video. We tailored the concept of what is needed to be highlighted to audiences to the final video.
The Challenge
In order to have a video with professional touches but without many budget or know-how, a company needs to pick up tips on how to best compose the video, what content is truly compelling, and how businesses are selling their products through video profiles. Simply said, the company should think forward: are we doing straightforward product demos, are we telling a story about the person/brand or are they focusing on building customer trust through tutorials and helpful advice videos? Additionally, there are other challenges which are related to technical and operation: what tones of voice are they using? Are they speaking directly to camera or using an interview-style video? Does the back sound suit the video style? Hence, in-depth discussions and ideas integration between the company's plan and video profile helped opening ideas.
How we helped
BINUS Creates was teamed up by experienced lecturers from School of Design and Binus Animation Studio. And since they are also practitioners, we were equipped well for video shooting, editing, and animation making. In order to have a detail movie, we always started with the goal of the video. Scratching every detail is very important including layout, talents, properties, and wardrobe. All of these things complemented the story line, a guideline to tailor the video making process from shooting to editing into excellent final video profile. Together with the company, we dig each scene deeper; and therefore observation to the site is indeed very essential. Furthermore, we also take notice the graphic design elements, script, and back sound to boost the true meaning or aims of video profile.
Having a brilliant raw material is not complete without great finalization. Editing a video nowadays need more than just a special effect. Info graphic as one animation example can be combined to give better visualization in this modern era.
Impact
Invest. Video profile is an investment of the company to move forward of its businesses. The investment to start could be minimal, but the rewards can be great. Start small and get a feel for what works, and every video profile the company invests will be an easier process than the last.