Dr. Yohannes Kurniawan, S.Kom., S.E., MMSI.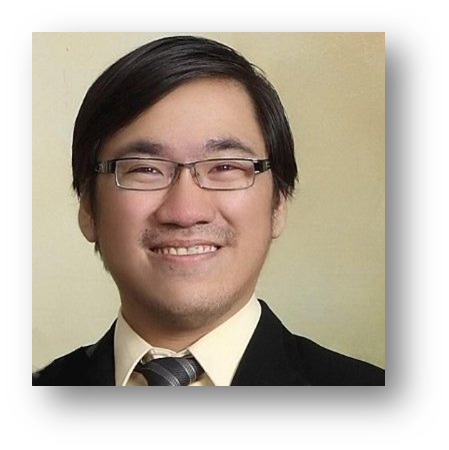 His passion in research focusses on Information System Development, Knowledge Management, Accounting Information Systems, E-Business,  Introduction to Business, Business Ethics, Business Communication, Employability & Entrepreneurial Skills, E-Learning, User Experience, Information System Security and  Information System Development.
He holds position as Head of Information Systems Program at BINUS UNIVERSITY currently. He has got various strategic experiences as Head of Business Information Technology Program, Head of Information Systems and Accounting (Dual Degree Program), Head of Information System and Management (Dual Degree Program), Vice Chair of ACM SIGCHI and Vice President of Conference and Meeting Indonesia for the Association for Information System (asii.or.id)
He has contributed on various projects such as a trainer for UX/UI Short Course – BINUS CENTER, Principle UX Consultant for Start-Up Company in Indonesia, Subject Matter Expert for Enterprise System at 10EQS in Ireland, trainer of Information Technology Management Development Program (MDP) for Bank Bukopin, Project Manager of ERP Development for Education (Sokrates), trainer of management Development Program (MDP) for Kompas Gramedia and Senior IT Consultant for Yayasan Jaringan Doa Nasional.